Here's the new ScrapFit workout for September 1st. I just love this sketch... it's so cute! One thing I really like about it is, that it gives you the perfect opportunity to use up your old scraps. And that's just what I did here. Lots of scraps that was sitting in a pile on my desk! They needed to be put to better use then hanging out on my desk. LOL
#27 Get Your Sketch On---a sketch challenge. Use the sketch below to create a LO. Take this simple sketch and do something to WOW US! This sketch came from Sassy Lil Sketches.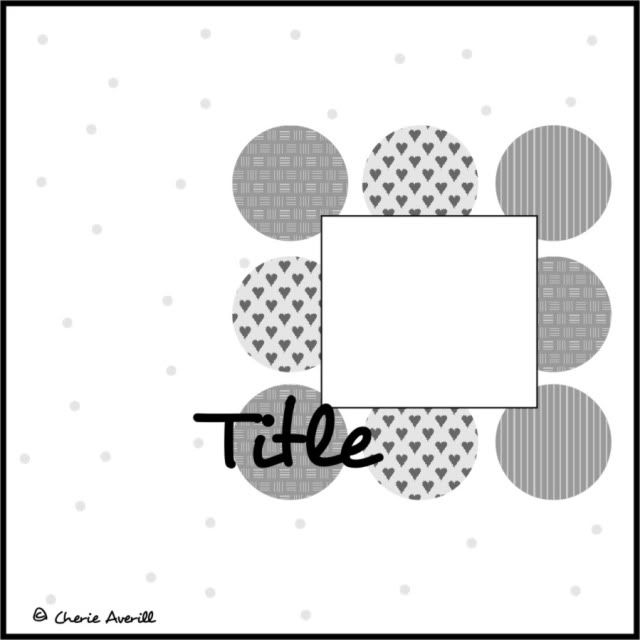 Here's my take on the sketch:
My Crazy SON Seth! He always makes funny faces. I gotta get the silly's out of him before I can get a good shot! LOL
I love the ribbon here...it matched perfectly with my color choices.
I used chalk inks and glittery embossing powders on the arrow. I like the way it turned out. I also stamped the frame around the photo with a border stamp.
Thanks for looking and I hope you join
ScrapFIT
in the new challenges for September. See ya at the Blog!